ABOUT KOFIC
About KOFIC
The Korean Film Council is a public institution established to improve the quality of Korean films and promote them and the film industry, a role entrusted by the Ministry of Culture, Sports and Tourism, the ROK government.

Over the years, Korean films grew tremendously; a film market of 2 trillion won, 0.2 billion moviegoers per year, and more than 50% of the market share. Movies became one of the representative public art genres of Korea. And now, the audiences from all over the world including Asia are enthusiastic about Korean films. Marking the centennial anniversary of Korean movies in 2019, the Korean Film Council intends to make a new leap forward. We will prepare various planning, development, and production support projects which can strengthen capabilities to create Korean films and establish the foundation for growing together with Asian films to lead the world market. We will also build a sound industrial environment for the rapidly changing online market, politically respond to resolve the market structure of oligopoly and establish matured conditions and working environments for creating and enjoying films. In the future, the Korean Film Council will continue to make progress toward boastful Korean films in the world that our people love.
About KOFIC Projects
Support for Planning and Development
We support projects for planning and developing Korean movies provides to writers, directors, producers, production companies, etc. to expand production opportunities of various genres and materials of movies.
Supporting Distribution
We promote diversity of film culture and spreading of the value of films by expanding the foundation for distributing independent and art films and nurturing various film festivals.
Supporting Overseas Expansion
We support Korean film's participation in overseas film festivals and projects, promote them comprehensively, and provide biz-matching services on the ground.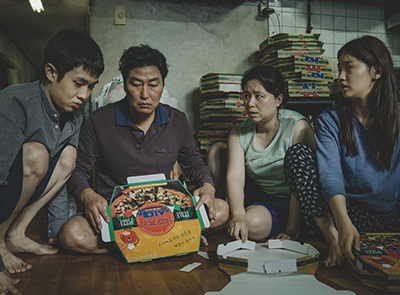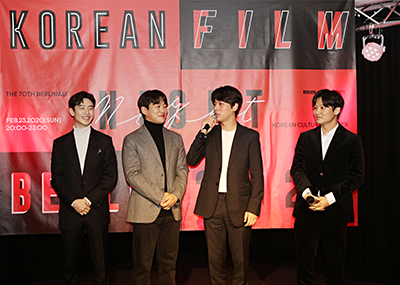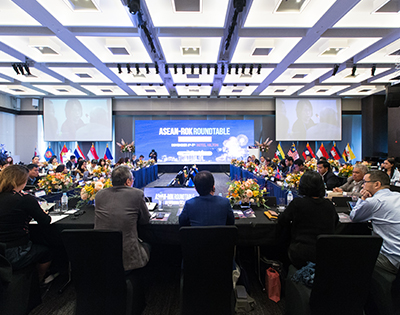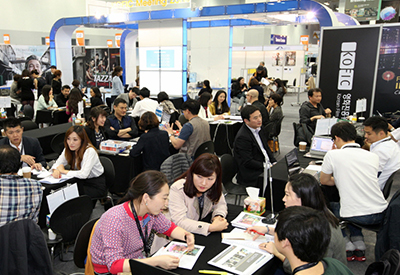 Strengthening the Right to Enjoy Movies
We spread the value of film culture to regions and daily lives by revitalizing culture to enjoy movies actively and creating the basis and foundation for guaranteeing the opportunity to enjoy them evenly.
Supporting State-of-the-Art Film Technology and Infrastructure
We contribute to improving Korea's visual technologies as well as adopting and distributing other advanced imaging technologies, by identifying and developing film techniques from the field and supporting the production of state-of-the-art films.
Film Policies
We study policies for revitalizing the film industry to create an environment for fair competition and suggest alternatives by analyzing issues found in Korean and overseas film industries.