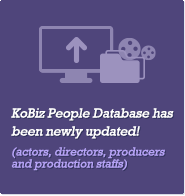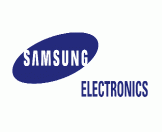 The Samsung Cinema Led Screen has landed in China. "On February 4th, Samsung Electronics and our partner Wanda Cinemas, the world's largest theater operator, celebrated the launching of the Cinema LED Screen in Wanda's Wujiaochang theater, located in Shanghai's Yangpu District. This is the third implementatio...
Feb 13, 2018

Family/Drama100min

Puzzle

Director :

LIM Jin-seung

Cast :

JI Seung-hyeon

KANG Ki-young

Mystery/Thriller90min

Drama105min

Drama/Mystery/Thrill...156min
Finecut Co., Ltd.


As of February 9, Keys to the Heart has surpassed 3 million moviegoers just 24 d...


Filmmaker Jim Jarmusch has made poetic films. His breakthrough film Stranger Tha...